Our experience for your recruiting success:
Being the decisive step ahead – better today than tomorrow:
Contact us and use our experience in candidate relationship management for your business success:
Over 25 years of experience in recruitment, executive search, management- and HR consulting.

Over 1000 successful placements of specialist positions, mainly in IT and engineering.

Filling top management and executive positions in the fields of information technology, sales and marketing, finance, human resources, production, logistics and corporate development.

Employer branding experience: Development of an employer branding and recruiting department in a high-tech company including recruitment of more than 200 employees in 2 years.
Remember – the sought-after candidates who are willing to change jobs can choose and are only open to new opportunities for a brief moment. This is precisely why it is a good idea to take the initiative and get an overview of our service offering so that you can discuss with us personally the position to be filled. Find the respective recruitment options here: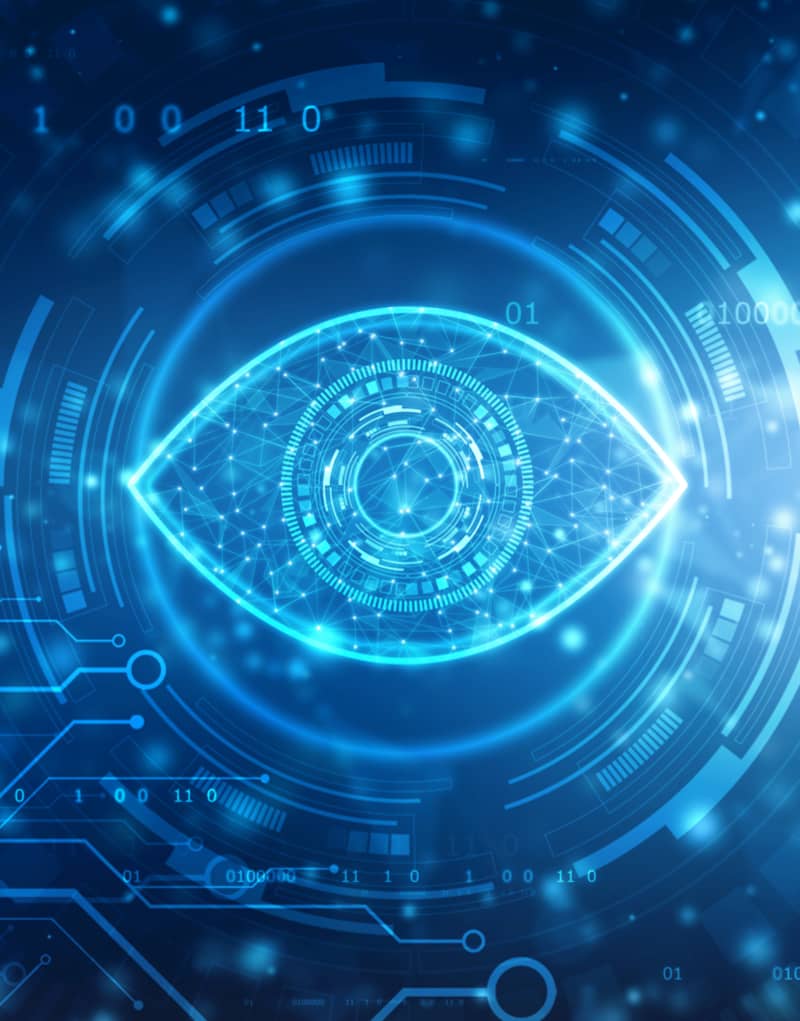 NEXT LEVEL CYBER SECURITY?
Secure a decisive edge over the competition with our education partner, the Swiss Cyber Institue

Education-Career-Coaching – weekly free live sessions
The New Standard in Cyber Security-Talent Screening.
Gain crystal clear insight into the skills and competencies of your teams and applicants with our tech-assessment partner, CYBERIFY. KNOW YOUR TALENTS.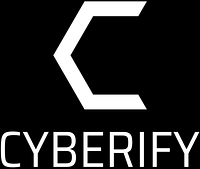 Would you like to learn more about us? Get in touch with us today:
Peter Kosel
Founder & Talent Community Manager
Roman Bättig
Founder & Talent Community Manager
Joshua Bucheli
Talent Community Manager
Insights
Aus dem Hörsaal in den Arbeitsmarkt – Cybersecurity-Ausbildungen in der Schweiz
Share this post: Maximilian Schenner von http://SWISSCYBERSECURITY.NET hat Peter Kosel [...]
Swiss Cyber Institute Cyber Tech Vendor Report 2022
Share this post: Our Education Partner, the Swiss [...]
How to Prevent Phishing Scams: 5 Practical Tips
Share this post: This article is originally published [...]
Why Cyber Security is a Good Career in Switzerland?
Share this post: This article is originally published [...]
Cloud Compliance Specialists: Building Bridges Between IT and Regulation and Bringing Data Privacy to the Cloud
Share this post: Written by Joshua Bucheli, Talent [...]
Partner Interview: KNOW YOUR TALENTS instead of war for talents.
Share this post: Our Education Partner, The Swiss [...]