Data security should be a forethought rather than an afterthought. Therefore, aspiring Microsoft Cloud Security Engineers must be able to anticipate and proactively address security requirements at all stages of cloud computing to ensure a secure build, and ongoing security management of cloud platforms.
Read more …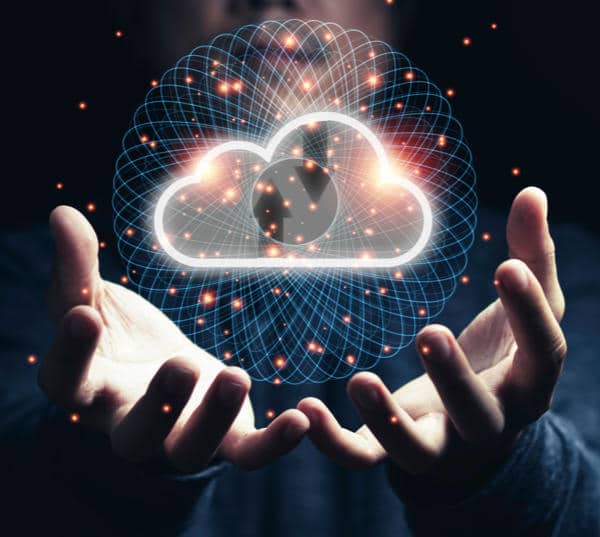 Worth Your While – We Specialise In Cybersecurity Careers:
What Cloud Security Engineers Do:
What Sets Cloud Security Engineers Apart:
A passion for cybersecurity in general and the Microsoft environment in particular, especially Azure and M365.

A practical understanding of IaaS, PaaS, SaaS, IAM, cloud infrastructures and security, as well as threat protection and information security.
Future-oriented individuals with a life-long learning attitude.

Highly motivated to constantly improve themselves, businesses, and cloud security.
Certifications are good, but practical experience and strong interdisciplinary analytical skills are essential.

Hypervisor- and Hyperscaler specific training e.g. AZ-303/304, certificates like ISO27001, CISSP, CISA, CISM, CCSP, CCSK, MS500, AZ-500, CompTIA-Cloud+ and Essentials
Would you like to find out more or are you interested in other positions in the area of ​​cyber security? Get in touch – we look forward to it.