Our company history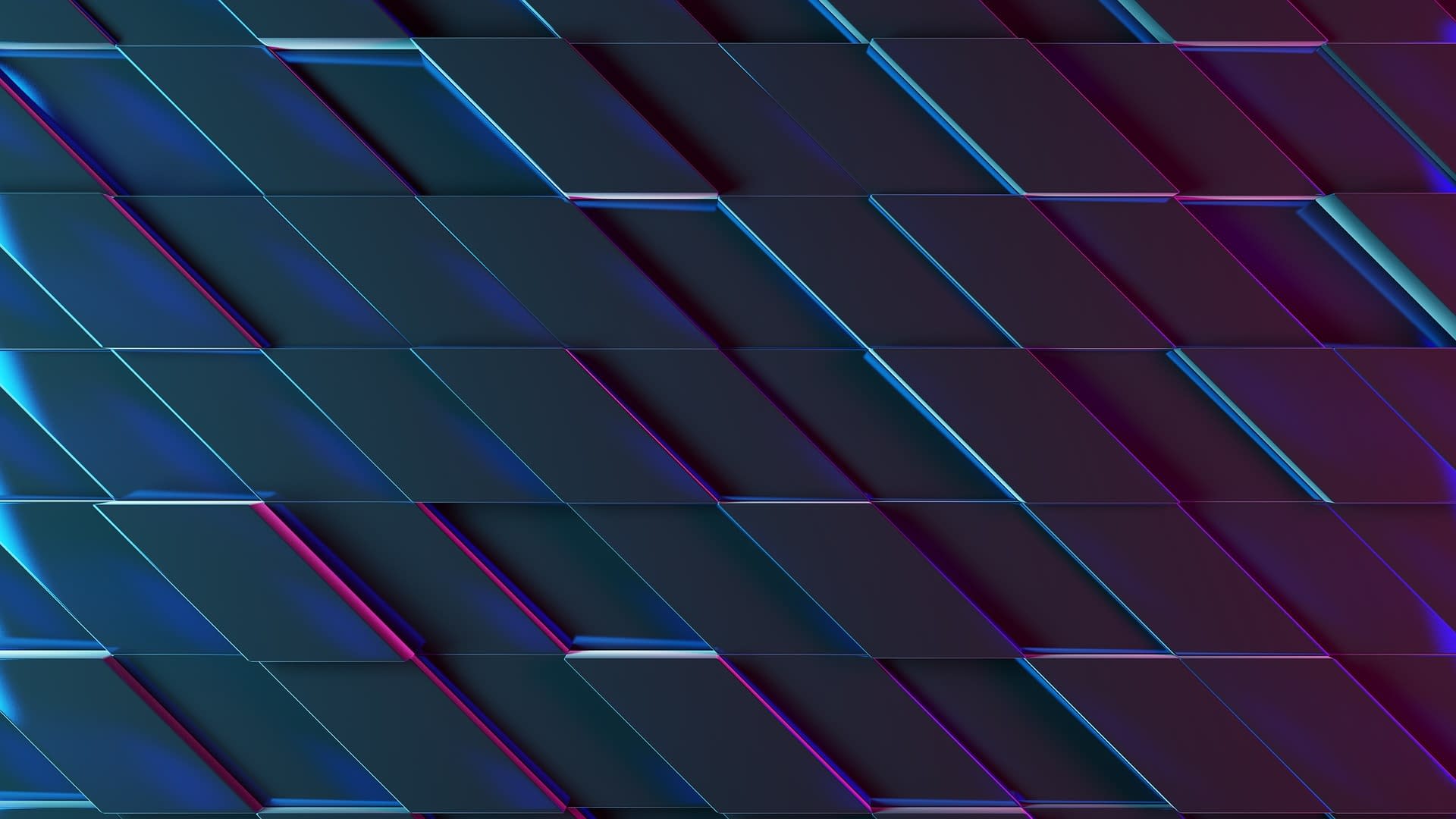 11/09/2020
ESTABLISHMENT OF COMPANY
Our company is established
and registered in the
companies' registry.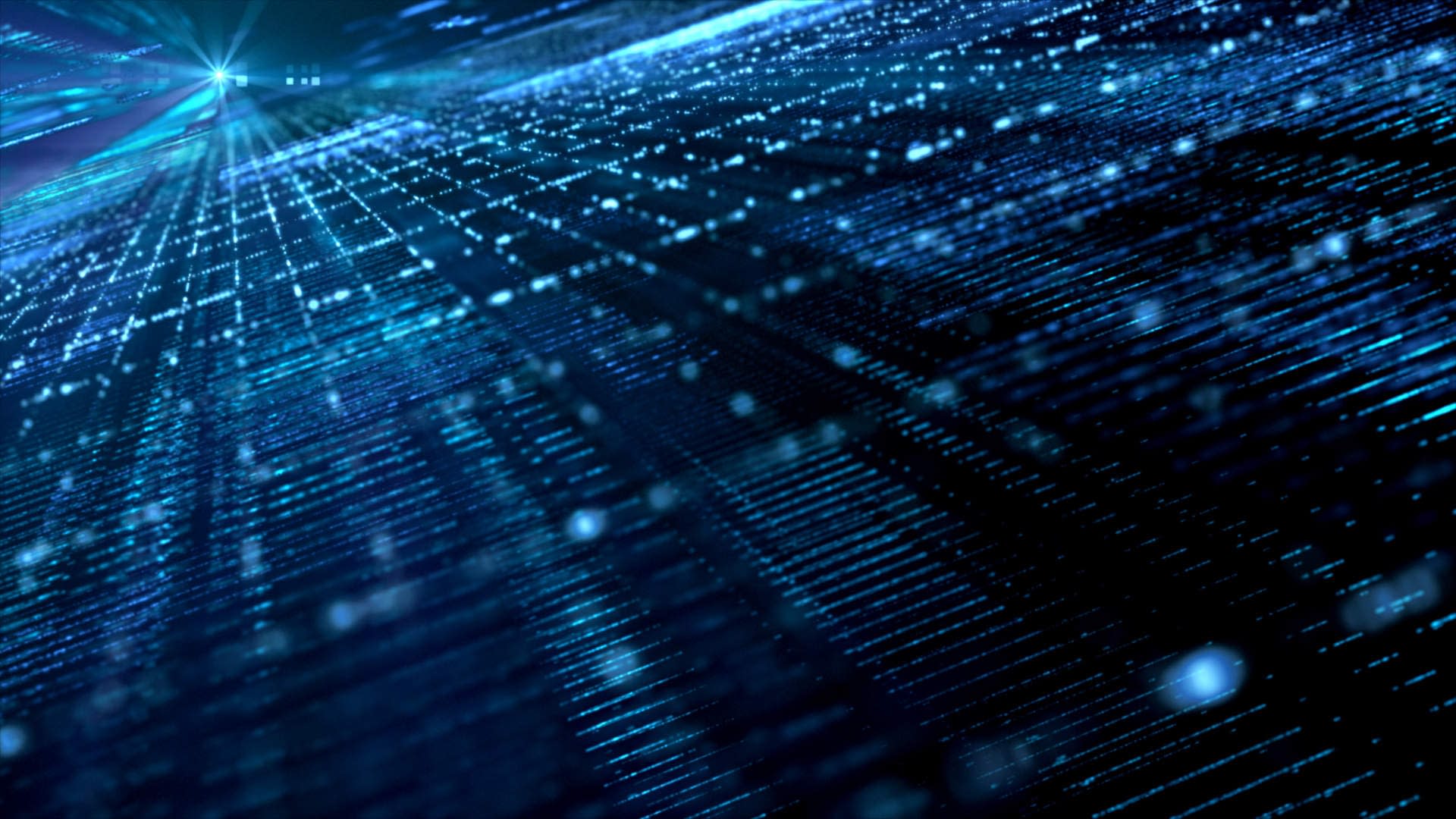 21/09/2020
LICENCE GRANTED
Things are moving at a rapid pace. The canton of Zurich grants us the licence for private employment agency services.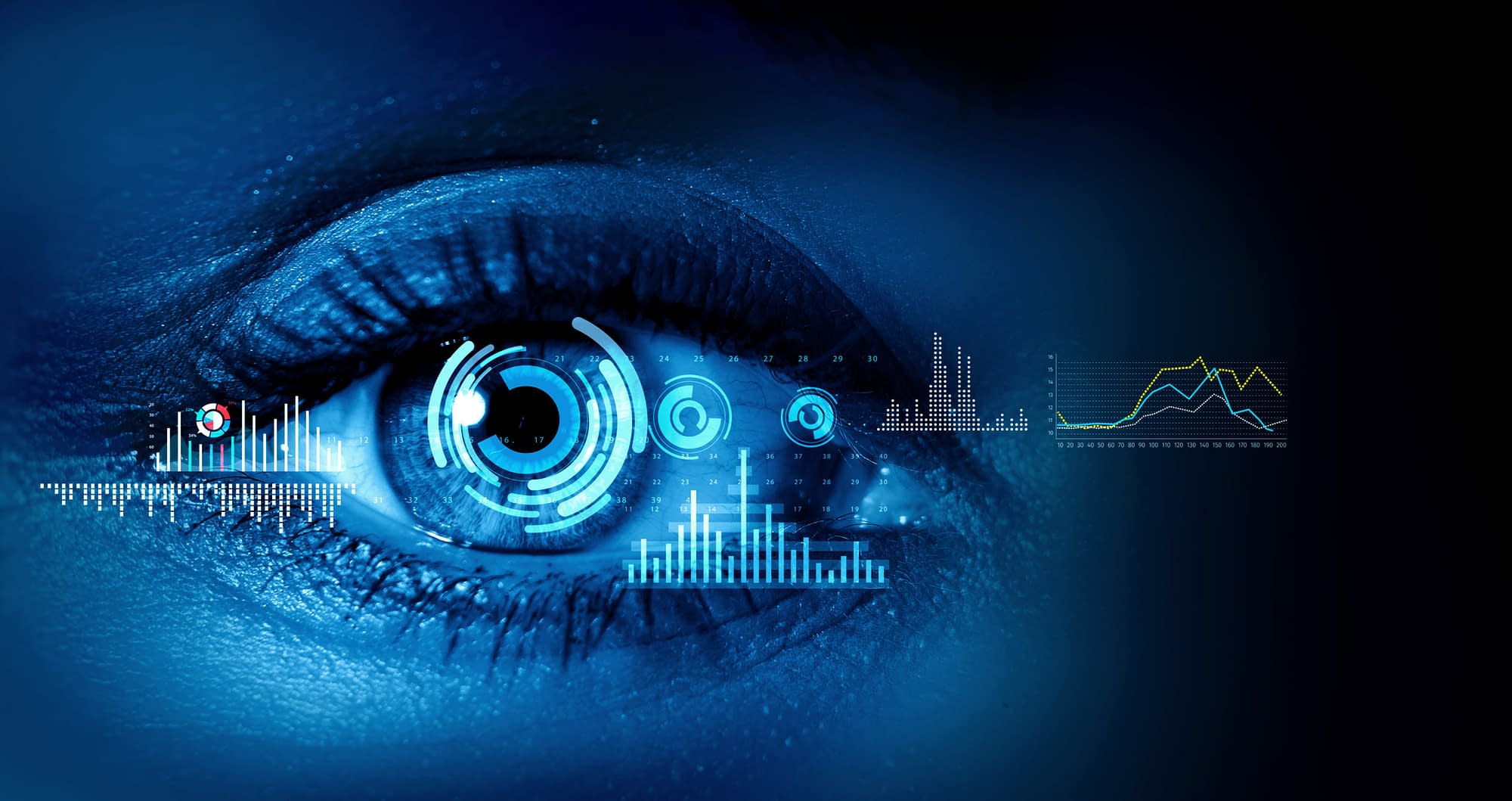 02/10/2020
STATE SECRETARIAT FOR
ECONOMIC AFFAIRS
Also, the State Secretariat for Economic Affairs notifies us regarding establishing our company and grants us a permit for international placements. We want to thank them for the smooth and speedy process.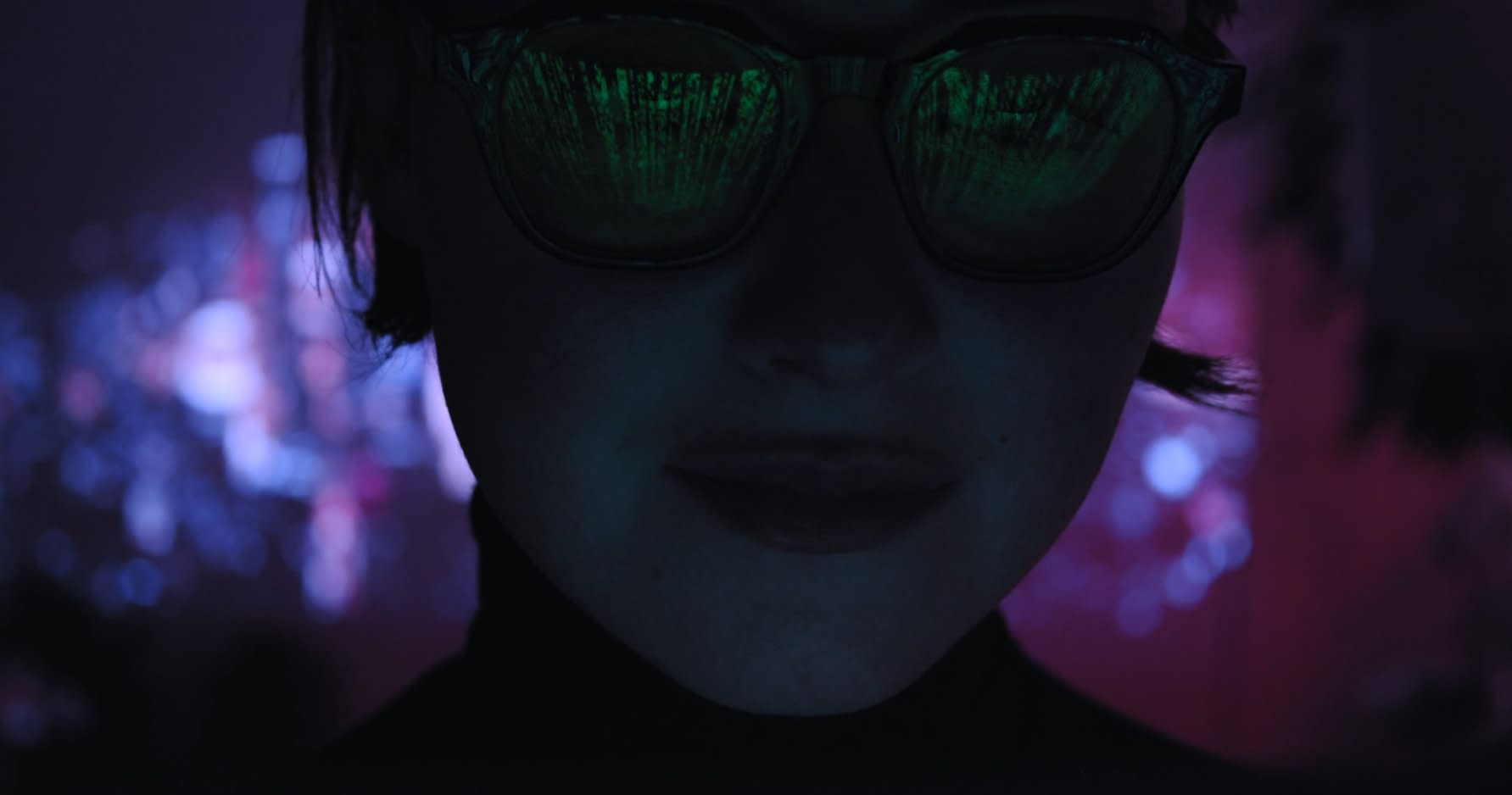 08/11/2020
NEW WEBSEITE
Our new website is launched at cyberuntity.io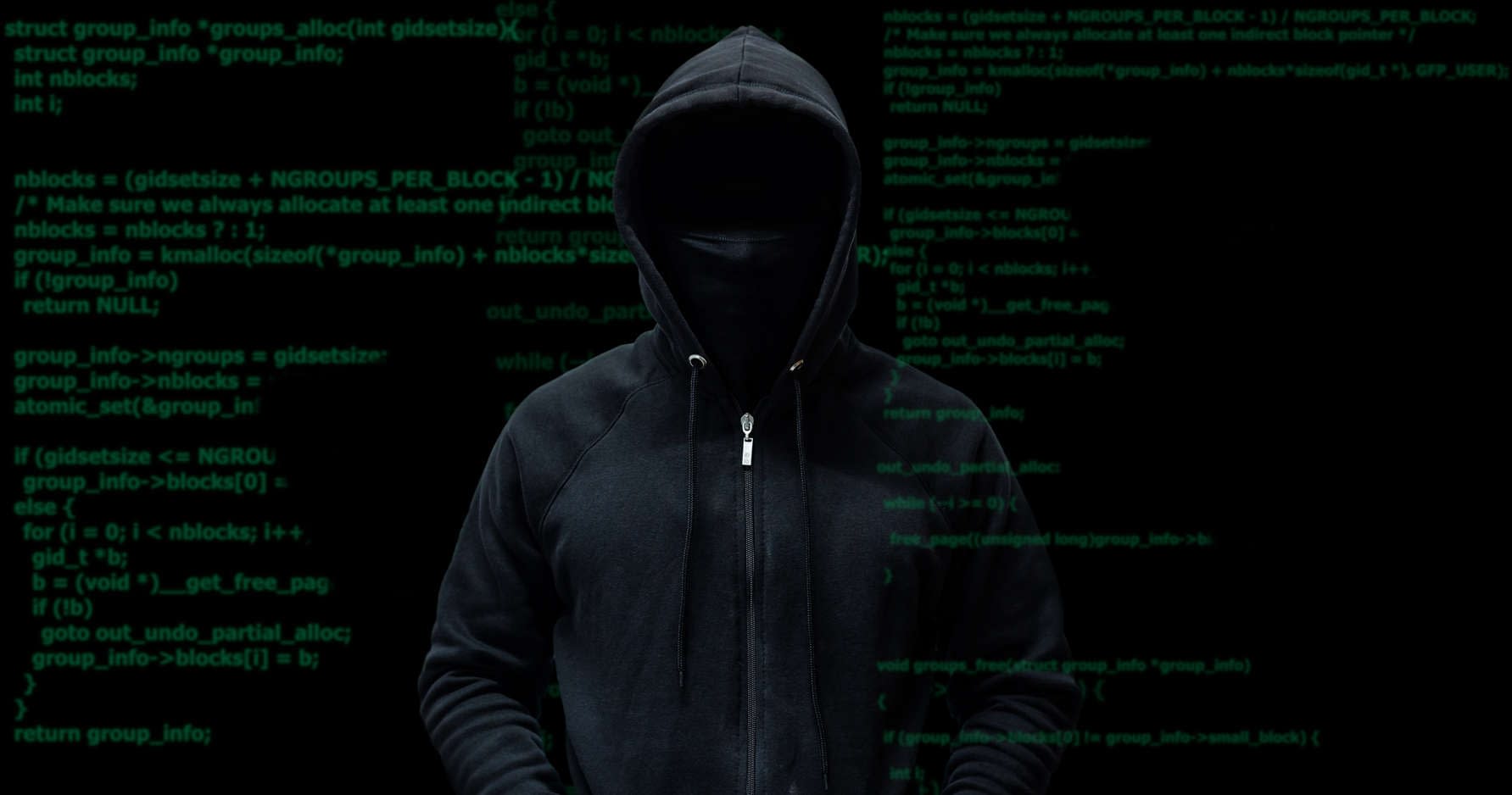 01/03/2021
START ROMAN BÄTTIG
Roman Bättig starts as Managing Partner & Talent Community Manager. With his profound experience as an IT recruitment specialist in Switzerland and Germany, he enriches our cyber-security-career-community.
We are very excited!
Insights
Security Scouts – Ensuring Integral Corporate Security for Tomorrow's Businesses
Security Scouts – Ensuring Integral Corporate Security for Tomorrow's [...]
Cryptography Specialists – The Key to a Secure Post-Quantum World
Written by Joshua Bucheli, Researcher und Editor in cooperation [...]
Password security explained simply
Web based training If you understand how hackers work, [...]
Data Sentinels of Tomorrow: Cloud Security Specialists
Written by Joshua Bucheli, Researcher and Editor, in cooperation [...]
Cyber Workshop – playful approach to cyber security awareness
EXXETA's playful approach to building a safe corporate culture [...]
You should probably change your password
Using British humour to raise awareness about cyber security [...]