Unsere Erfahrung für Ihren Rekrutierungserfolg:
Die entscheidende Nasenlänge voraus sein – besser heute als morgen:
Kontaktieren Sie uns und nutzen Sie unsere Erfahrung im Bereich Kandidaten-Beziehungsmanagement für Ihren Unternehmenserfolg:
Über 25 Jahre Erfahrung in der Rekrutierung, im Executive Search sowie in der Unternehmens- und Personalberatung.

Über 1000 erfolgreiche Platzierungen von Spezialisten-Positionen überwiegend in den Kompetenzgebieten IT und Engineering.

Besetzung von Top-Management

und Kaderpositionen in den Bereichen Informatik, Sales und Marketing, Finanzen, Human Resources, Produktion, Logistik und Unternehmensentwicklung.

Employer Branding Erfahrung: Aufbau eines Employer Branding- und Rekrutierungsbereichs in einem High-Tech-Unternehmen inklusive Rekrutierung von über 200 Mitarbeitenden in 2 Jahren.
Denken Sie daran – die begehrten wechselwilligen Kandidaten haben die Wahl und sind nur kurze Zeit für neue Herausforderungen offen. Genau aus diesem Grund ist es gut, wenn Sie die Initiative ergreifen und sich einen Überblick über unserer Service-Offering einholen, um anschliessend die zu besetzende Position mit uns persönlich zu besprechen. Hier finden Sie die einzelnen Rekrutierungsvarianten.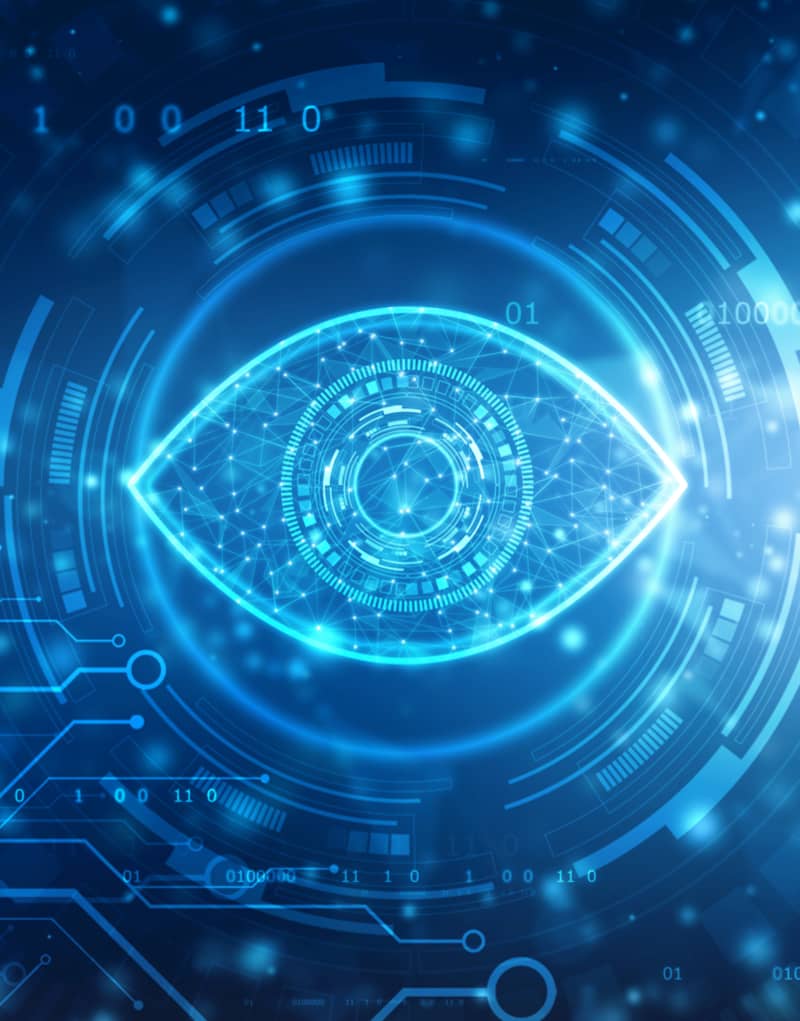 NEXT LEVEL CYBER SECURITY?
Mit unserem Education-Partner, dem Swiss Cyber Institute, sicherst Du Dir den entscheidenden Wissensvorsprung

Education-Career-Coaching – wöchentlich kostenlose Live-Sessions.
The New Standard in Cyber Security-Talent Screening
Mit unserem Tech-Assessment-Partner CYBERIFY erkennen Sie die Fähigkeiten Ihrer Teams und Bewerber glasklar. KNOW YOUR TALENTS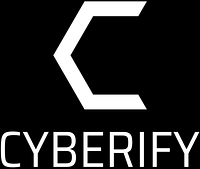 Sie möchten mehr erfahren? Nehmen Sie noch heute zu uns Kontakt auf:
Peter Kosel
Founder & Talent Community Manager
Roman Bättig
Founder & Talent Community Manager
Joshua Bucheli
Talent Community Manager
Insights
Selfmade ISMS
Diese Seite teilen: In ihrem Buch Selfmade ISMS [...]
Aus dem Hörsaal in den Arbeitsmarkt – Cybersecurity-Ausbildungen in der Schweiz
Diese Seite teilen: Maximilian Schenner von http://SWISSCYBERSECURITY.NET hat Peter Kosel [...]
Swiss Cyber Institute Cyber Tech Vendor Report 2022
Diese Seite teilen: Our Education Partner, the Swiss [...]
How to Prevent Phishing Scams: 5 Practical Tips
Diese Seite teilen: This article is originally published [...]
Why Cyber Security is a Good Career in Switzerland?
Diese Seite teilen: This article is originally published [...]
Cloud Compliance Spezialisten: Datenschutz in der Cloud durch den Brückenschlag zwischen IT und Regulierung
Diese Seite teilen: Geschrieben von Joshua Bucheli, Talent [...]